Juba Electric Co., Inc. is a third generation business located in North Andover, MA and established in 1923 by Stephen M. Juba.  And now, after working with the Juba family for 20 years, Michael Bergeron has taken the helm and the future has never looked brighter. With our electrical business serving the Merrimack Valley and Southern New Hampshire area for over 100 years, you know you are in the most capable hands.  As life-long Merrimack Valley residents, we pride ourselves on our excellent customer service and quick response to our clients needs. 
When you call Juba Electric you are promised a return call within 24 hours.
Our staff of experienced, licensed electricians is held to the highest standards of service and professionalism.  When one of our electricians services your home or business, you can be sure that you will receive timely and excellent service.  Earning your trust is our highest priority — hundreds of repeat customers prove that we are doing an excellent job in that area.
Juba Electric believes in supporting the community and annually supports the following non-profits and charities:
North Andover Scholarship Foundation
North Andover High School
North Andover Booster Club
North Andover Historical Society
Joseph N. Hermann Youth Center
North Andover Lions Club
Trinitarian Church Neighborhood Theatre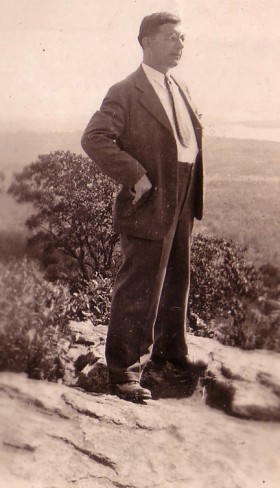 Founder Stephen M. Juba in 1923